CAZADORES 1862 Margarita
Cinco de Mayo is a celebration in memory of Mexico's surprising victory over the French army in 1862. Today, the 1862 Margarita unites Tequila CAZADORES® Blanco from Mexico and ST-GERMAIN elderflower liqueur from France with agave, lime, and a proud history stirred in. Let's make more memories to celebrate with this delicious cocktail recipe below.
CAZADORES 1862 Margarita
1 1/2

oz Tequila CAZADORES Blanco

1/2

oz ST-GERMAIN elderflower liqueur

1/2

oz agave nectar

3/4

oz fresh lime juice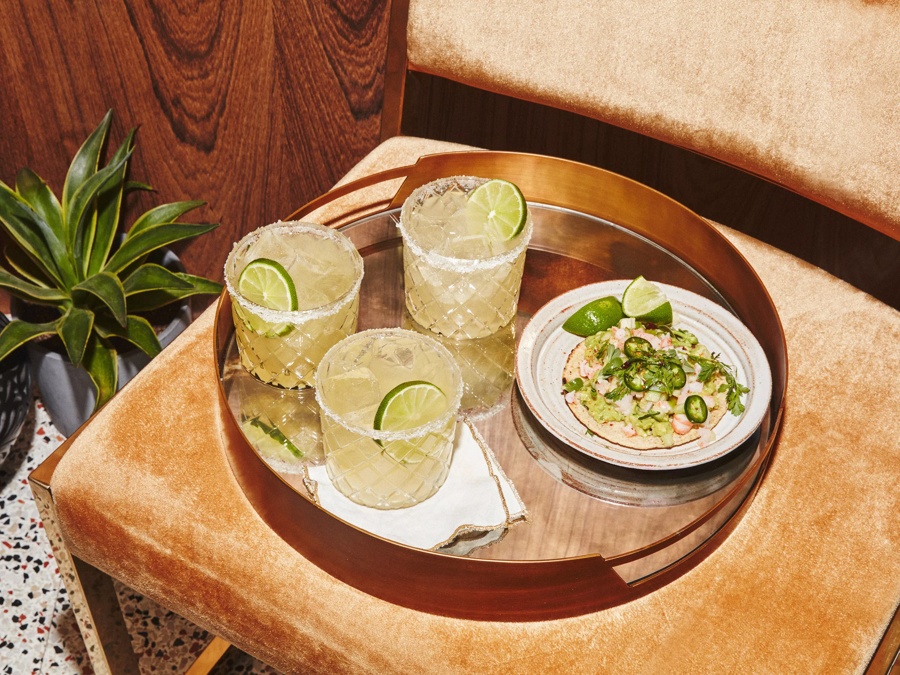 TEQUILA CAZADORES COCKTAILS
Famous in Jalisco, not Hollywood.