Cocktails
CAZADORES Caz con Cerveza
A deer and a beer walk into your bar… It's no joke, just two great amigos that get along famously. Discover how your favorite lager beer and a shot of Tequila CAZADORES® can be paired to make a perfect duo.
CAZADORES Caz con Cerveza
1

shot CAZADORES Reposado

1

bottle Lager Beer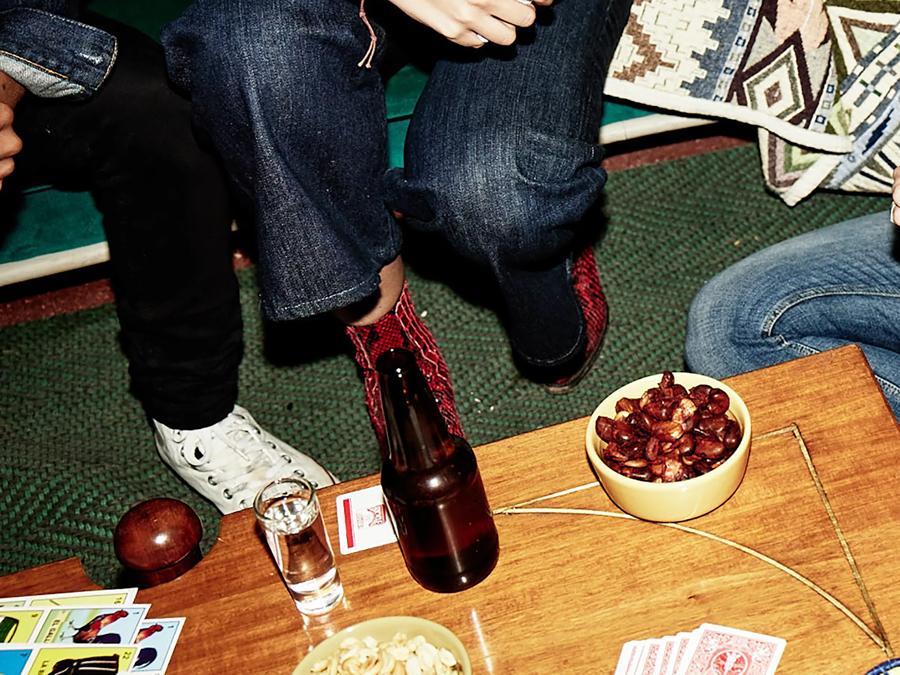 1
Pour
Pour CAZADORES into a separate shot glass
2
Enjoy
Open your favorite lager beer
TEQUILA CAZADORES COCKTAILS
Famous in Jalisco, not Hollywood.