Cocktails
CAZADORES Highland Margarita
Make this Highland Margarita and receive high praise from friends and family. With a perfect blend of ingredients like grapefruit juice, lime, agave nectar, and of course, Tequila CAZADORES® Blanco, it's sweet, tart, and a touch of savory. Can't wait to try it for yourself? Learn how below.
CAZADORES Highland Margarita
2

oz CAZADORES Blanco

4

oz Grapefruit Juice

1

oz fresh lime juice

1

oz agave nectar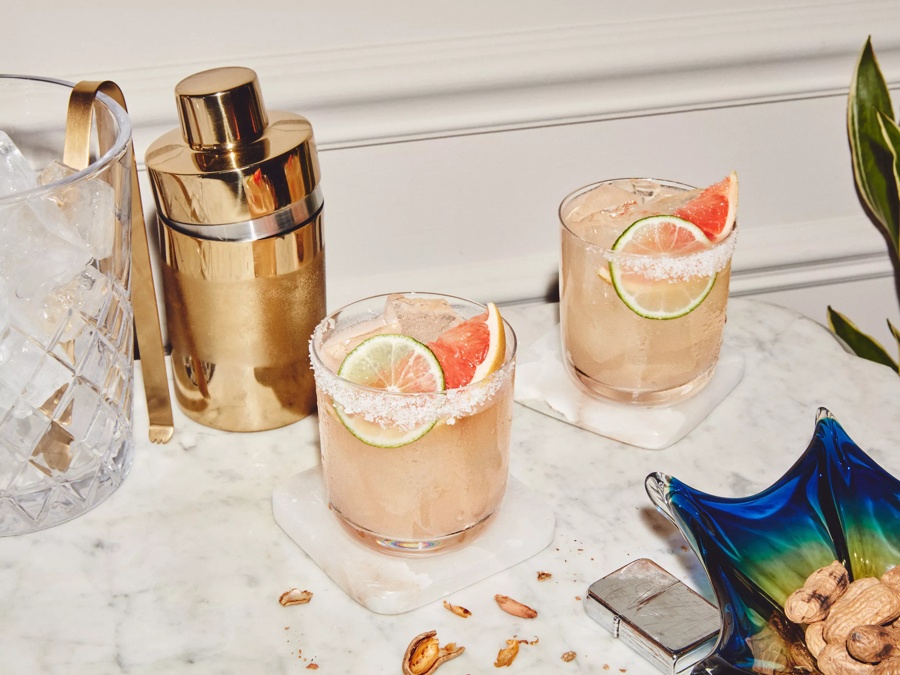 1
Combine
Combine all ingredients with ice, shake and strain into a salted glass filled with ice
2
Enjoy
Garnish with a grapefruit wedge and a lime wheel
TEQUILA CAZADORES COCKTAILS
Famous in Jalisco, not Hollywood.